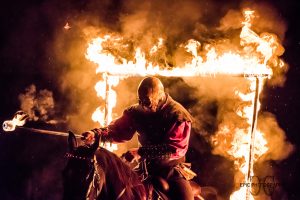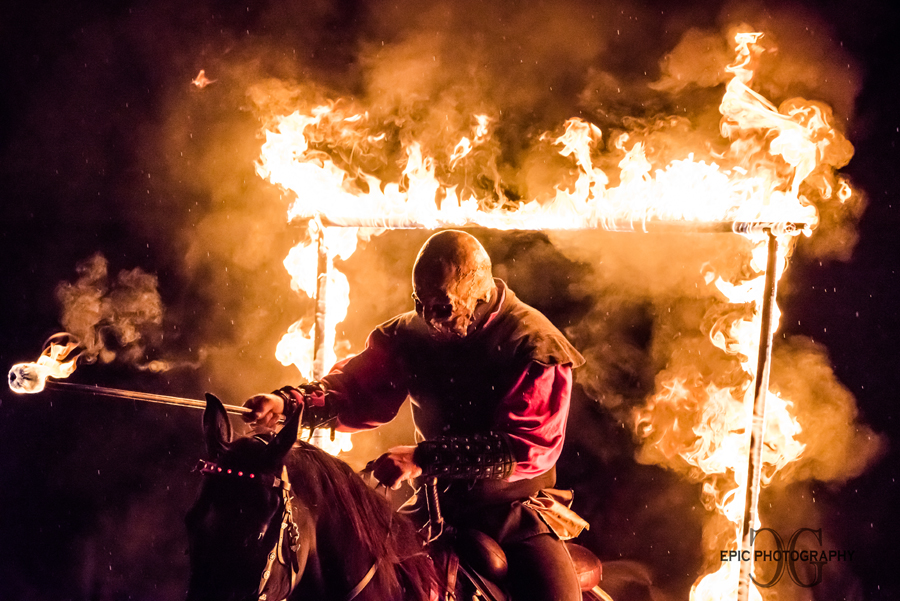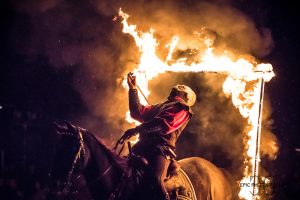 MPS (Mittelalterlich Phantasie Spectaculum):
The summer season has also been very busy with the medieval knight tournament "MPS". This was our final season and it was surely a bit sad, but after three seasons and a long journey it is time to say good bye and hand over the sword to the next team.
The last season has been a lot of fun and we had a great audience cheering us on. So we are grateful, that the season went well despite some huge obstacles we had to overcome. At this point we want to thank the hardest working person we know…Jana Jelenová. Without her great efforts the show wouldn't be that strong. She really is a power woman!
Another thank you goes to Peter Sinkoli and Rainer Fräntzen for writing and rewriting the whole story of the show. You are both absolutely great heralds!
And let's not forget the heart of all these shows…Zuzana Šoborová. She takes care of everybody and everything. She really is the rock in the surf!
Last but not least a huge thank you to the whole team!
photos by: Epic Photography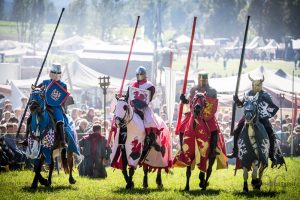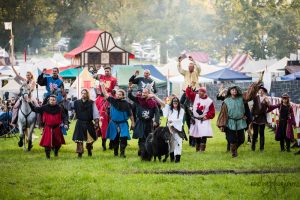 For more photos and information of the whole team follow the link: http://filmpferde.com/gallery/shows/  
Die Pferde von Wildenstein
Our veteran stunt coordinator and horse master Gerd Grzesczak has spent his summer working with part of our team in Bavaria. Being in a beautiful location at the Starnberger See, he had to lead a quiet unexperienced young team through a new tv movie called "Die Pferde von Wildenstein". It's an ARD feature film- series about  a young woman called Rike (Klara Deutschmann) who returns after a long time from Arizona to the stud of her family after the death of her dad. She tries to establish the method commonly known as natural  horsemanship, but is confronted with her brother, who thought to inherit the stud by himself. Rike works with the traumatized horse "Jacomo", which is played by the two beautiful horses Sunny and Willy.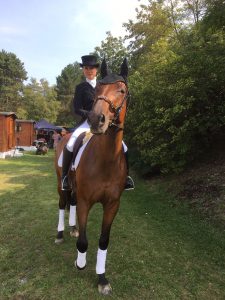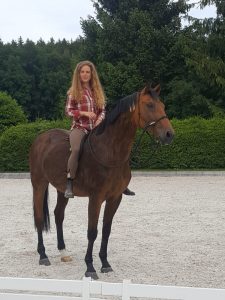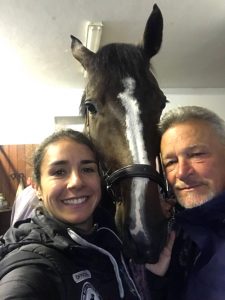 For more photos and information follow the link: http://filmpferde.com/gallery/on-set/pferdewildenstein/  
Frühling
Frühling is another feature film with horses, but this time for the ZDF. The story is about a little girl, who lost her dad in a tragic accident, trying to escape from home with her horse Kyra. Unfortunately she gets herself in a car accident, where her horse Kyra gets seriously injured. The horse has to lie down in nearly all horse scenes, so it was quiet a challenging task to do, but fortunately we had two absolutely great horses with Kamikaze and Sancos, who both played the part of Kyra. These two horses are probably the best lying horses we know and they are perfect for playing a sick or dead horse. Kamikaze had also to play a horse lying down in chains on Ostwind, so he was quiet busy in the horizontal line this year. Sancos was also a major player on the MPS- show. But lots of respect for the trust and patience of these two fantastic horses into their trainers Sylvia Delorge and Jan Šobor aka "Subi".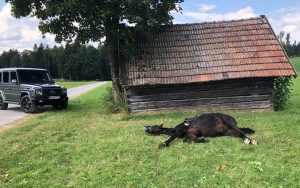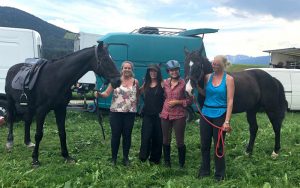 For more photos from this project and others follow the link: http://filmpferde.com/gallery/on-set/various/   
If you missed part one of our update summer season…here is the link:
http://filmpferde.com/2018/09/23/end-of-summer-season-part-one/