It was a very sad farewell on the final part of Bibi & Tina…our team had a great time shooting with director Detlev Buck and his crew four years in a row.
Part 4 is very up to date with its political topic about a forced marriage and the escape of a young girl…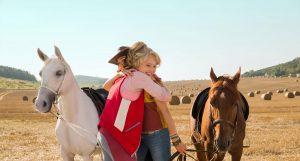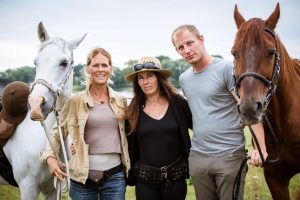 It was also a farewell for the horses on set of Bibi & Tina: Sarouc, Schnappi and Kety.
Team on set: Suzanne Struben- Séra, Simon Grzesczak, Dennis Grzesczak, Lene Husch, Tim Müller, Zuzana Soborová, Kaja Wild, Patricia Beissel and Christine Kuhirt
A special thanks to family Meyer!